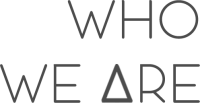 Social Tantra is a new-age digital marketing agency that uses modern data-driven marketing techniques to create powerful campaigns.
Our experts blend creativity, strategy, your brand's essence, and our Tantra to help you connect with your audience. What is TANTRA? It's our secret sauce made up of insights, information, and innovation that we use to tell your story.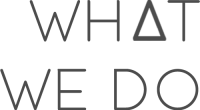 The pulse of the people meets the data of the 21st century. We weave them together to create the perfect impact for your brand's story.
Whether you need a brand refresh, a website overhaul, a marketing strategy or a full-scale social media strategy, we have you covered. Experience the transformative power of Social Tantra.
We Engage Your Brand's Core with our Tantra, Evaluate Your Brand's Possibilities, and Elevate Your Brand's Story.